So I'm a little sad about being the.home.werker today, just a little.
I opened an email from the Front Desk at the.land.of.cubicles, and they were letting me know I had a visitor in the front lobby...
Unfortunately, today is one of many days I am not at the.land.of.cubicles, and I didn't realize I would have a visitor...especially a visitor from my home town in PA! I haven't been back to my home town since August of 2008, so it's a rare treat when my path crosses with people from my growing up years. I'm just keeping my fingers crossed that my friend is flying in and out of Denver, and perhaps I'll get to grab a cup of coffee with him on his way to the airport.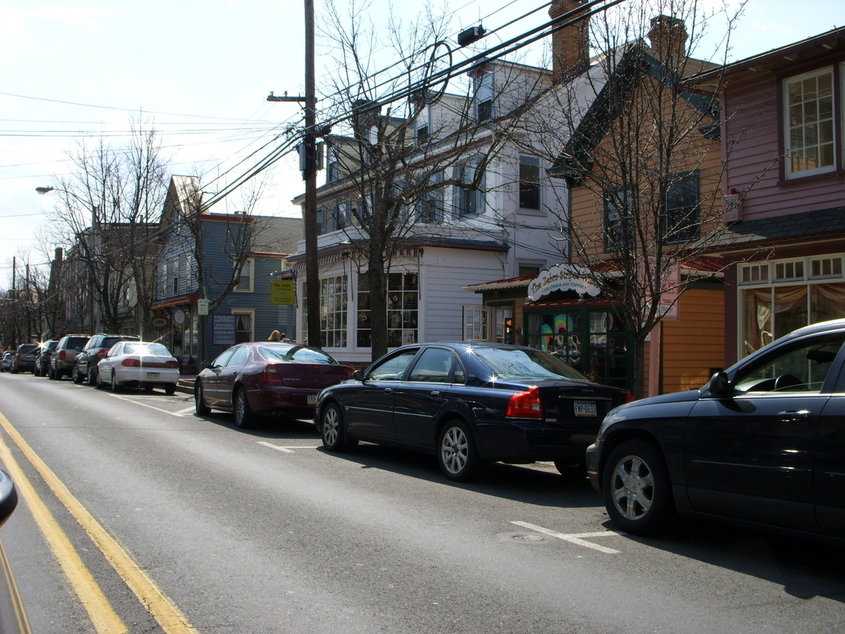 State Street in my home town.